2021 Award Winners
Congratulations on the films chosen for Best of the Fest. The Cranford Film Festival committee selected the films based on their story, production value, acting, and other creative or impactful filmmaking aspects.
2021 Best of the Fest Winners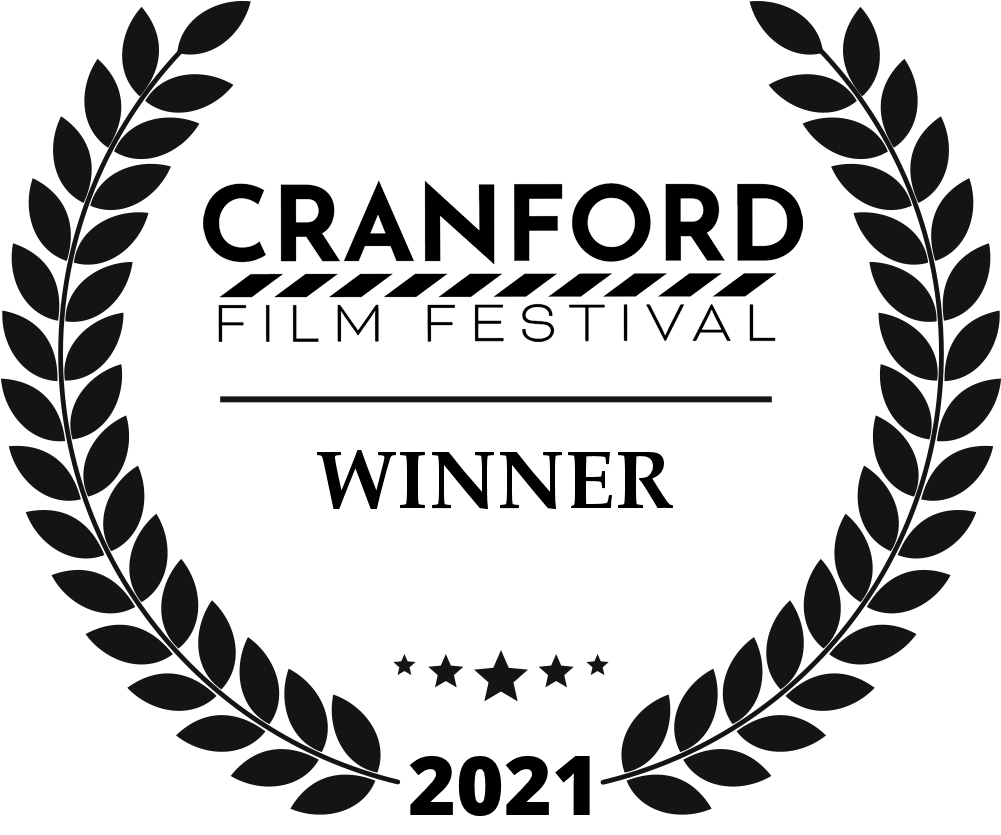 Best Film: Fiction
Boxes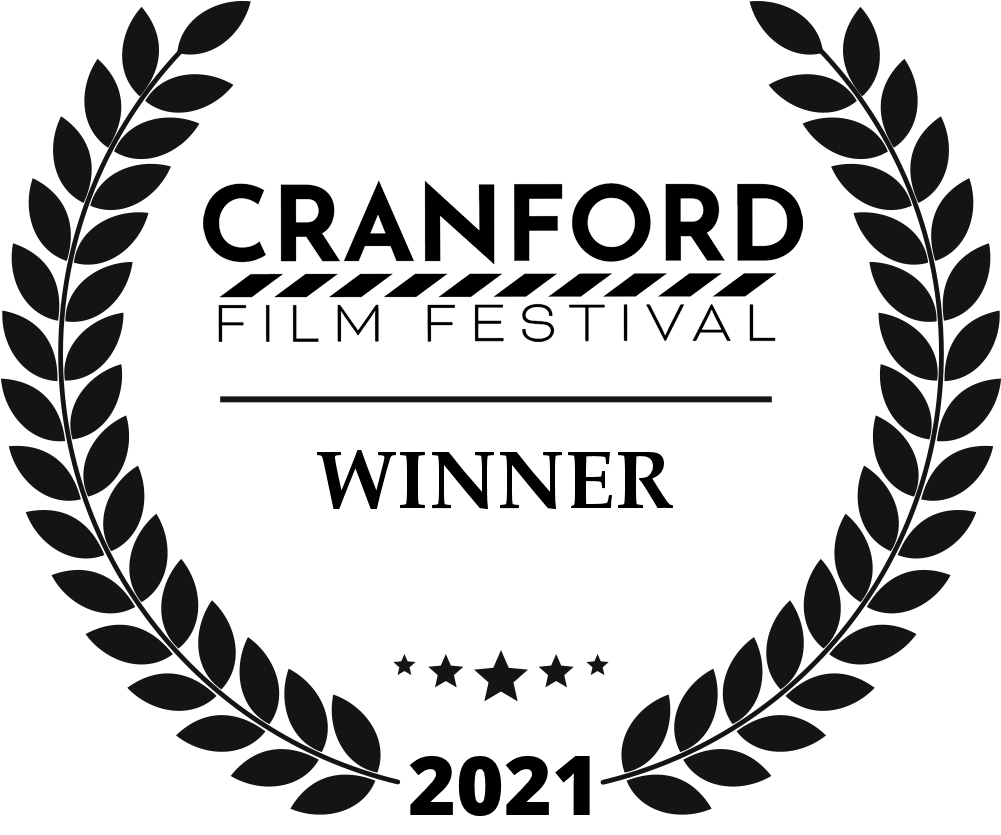 Best Film: Documentary
The Heart of Camden: The Story of Father Michael Doyle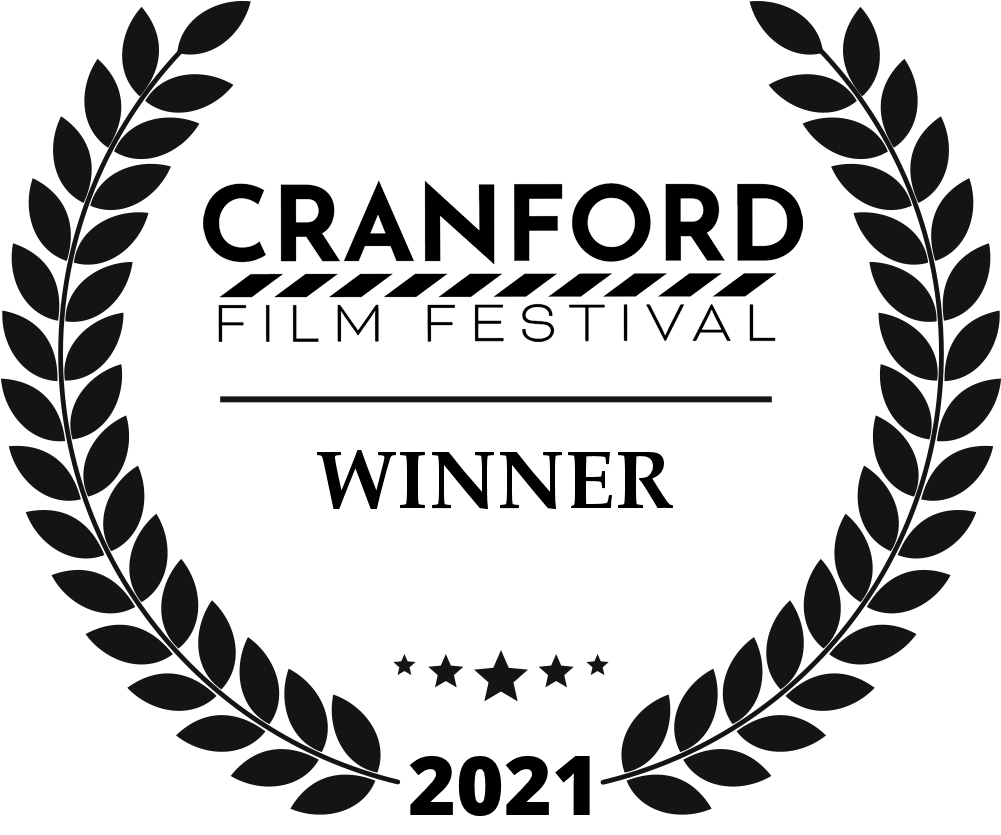 Best Animation
The Chair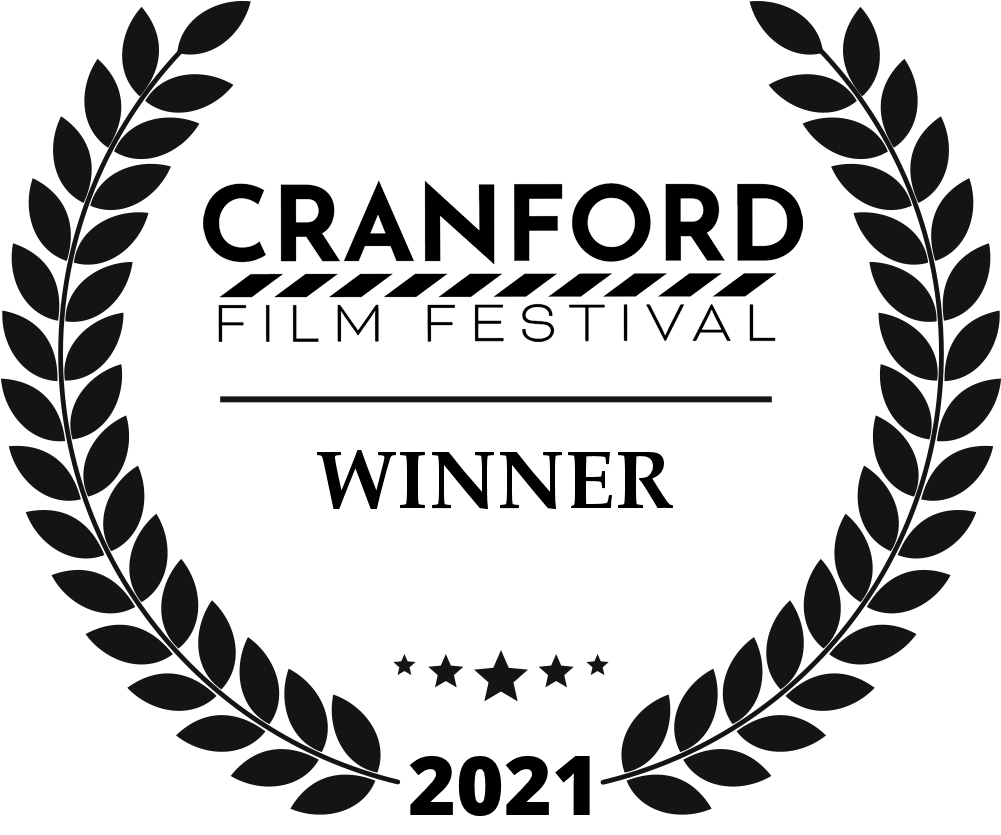 Best Student Film
Breathe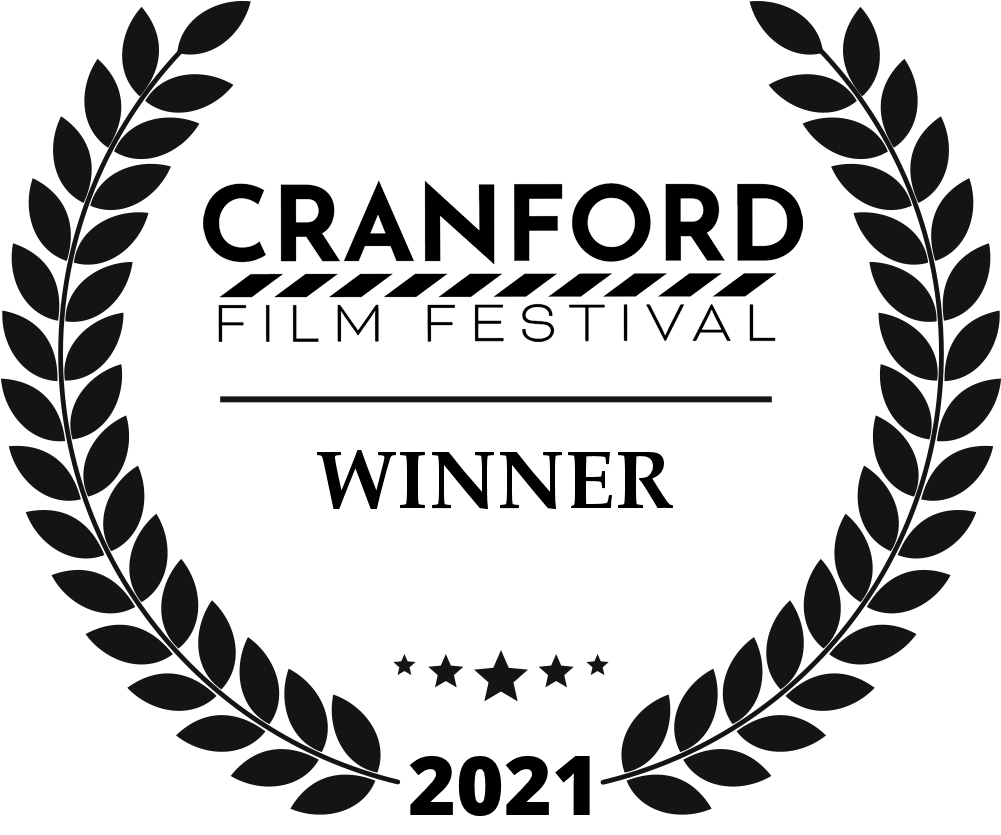 Best Music Video
Am I Just a Shadow
2021 Cougar Award Winners
Congratulations to the films chosen for our Cougar Awards. These films had the most views during the course of the film festival.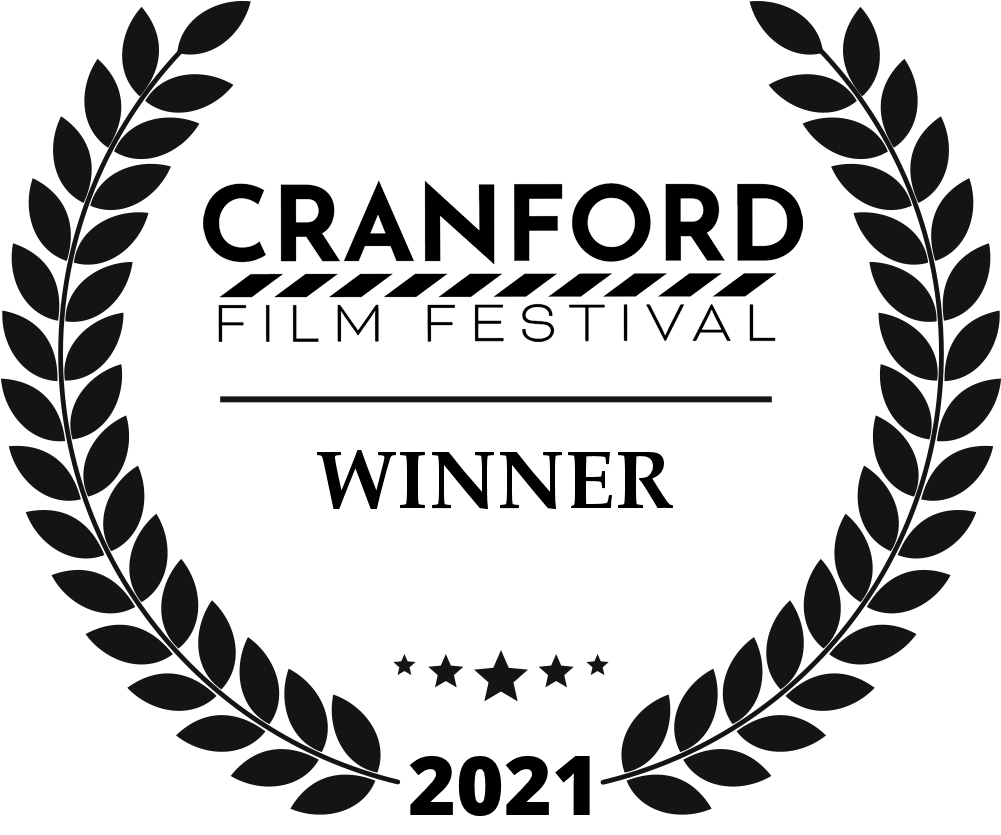 Cougar Award
Loved Me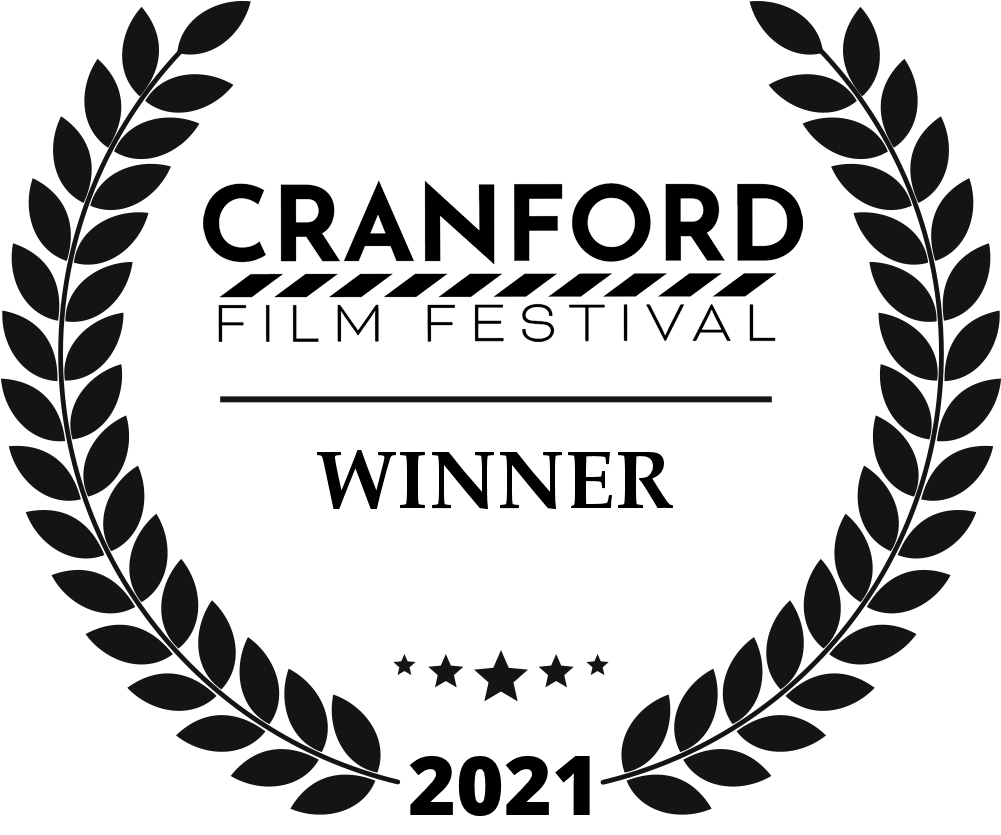 Cougar Award
American Marriage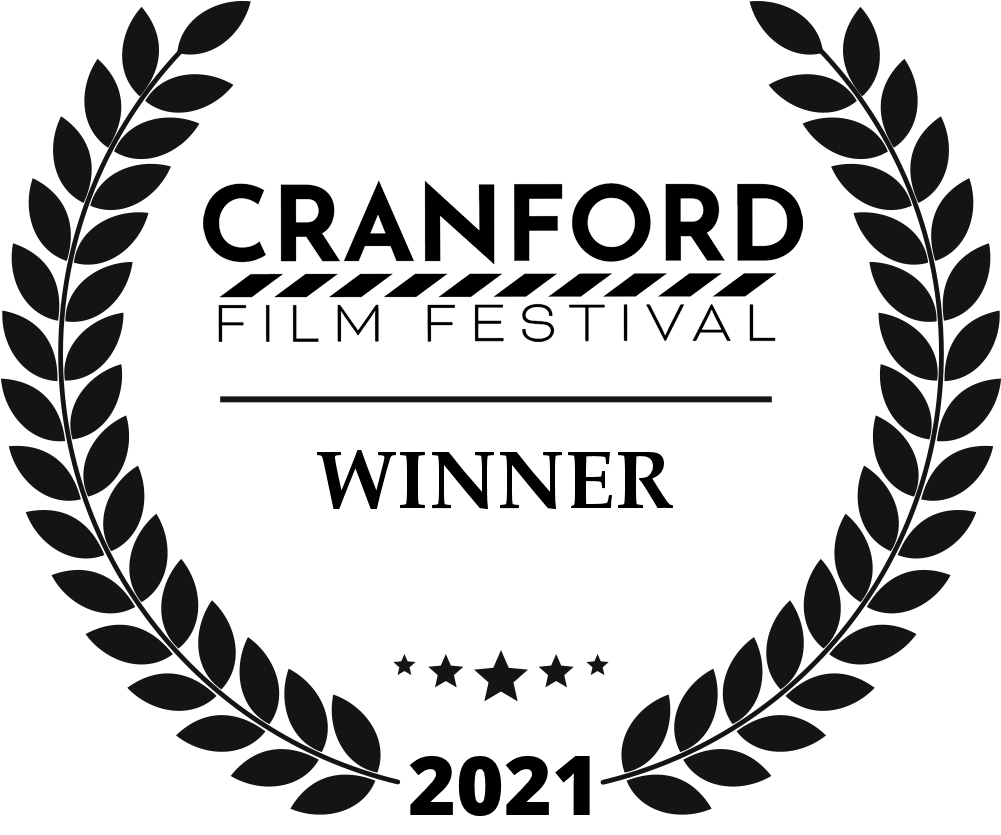 Cougar Award
Hostman: The Aftermath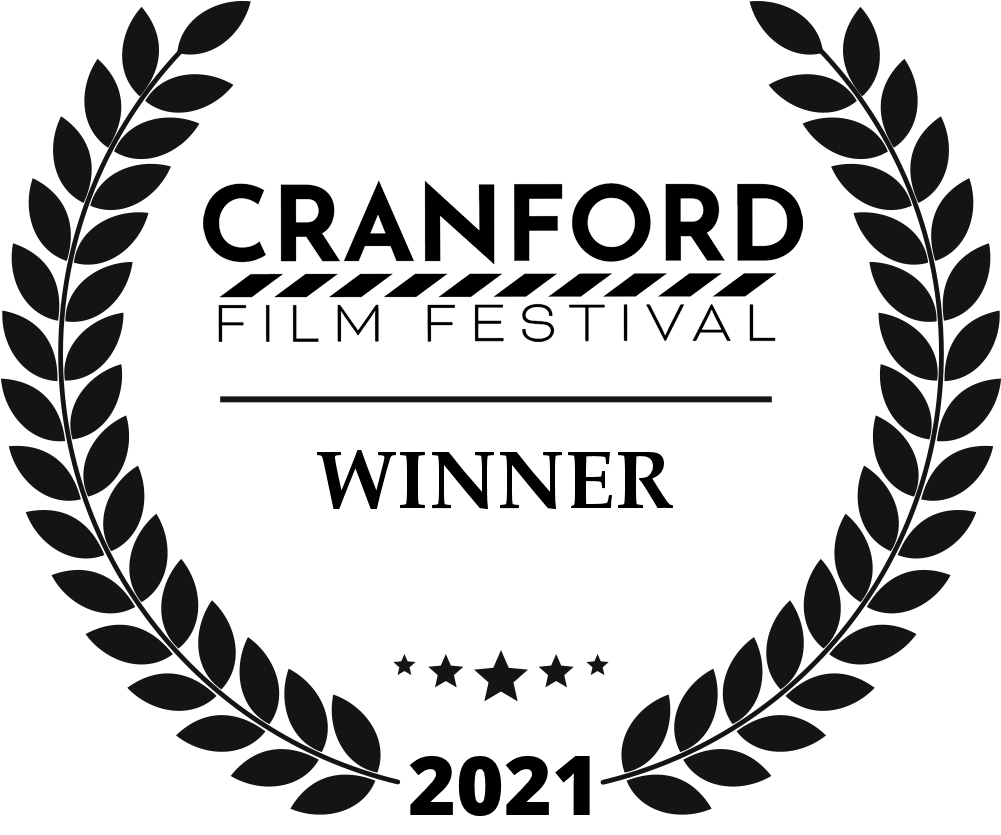 Cougar Award
Rolling with the Punches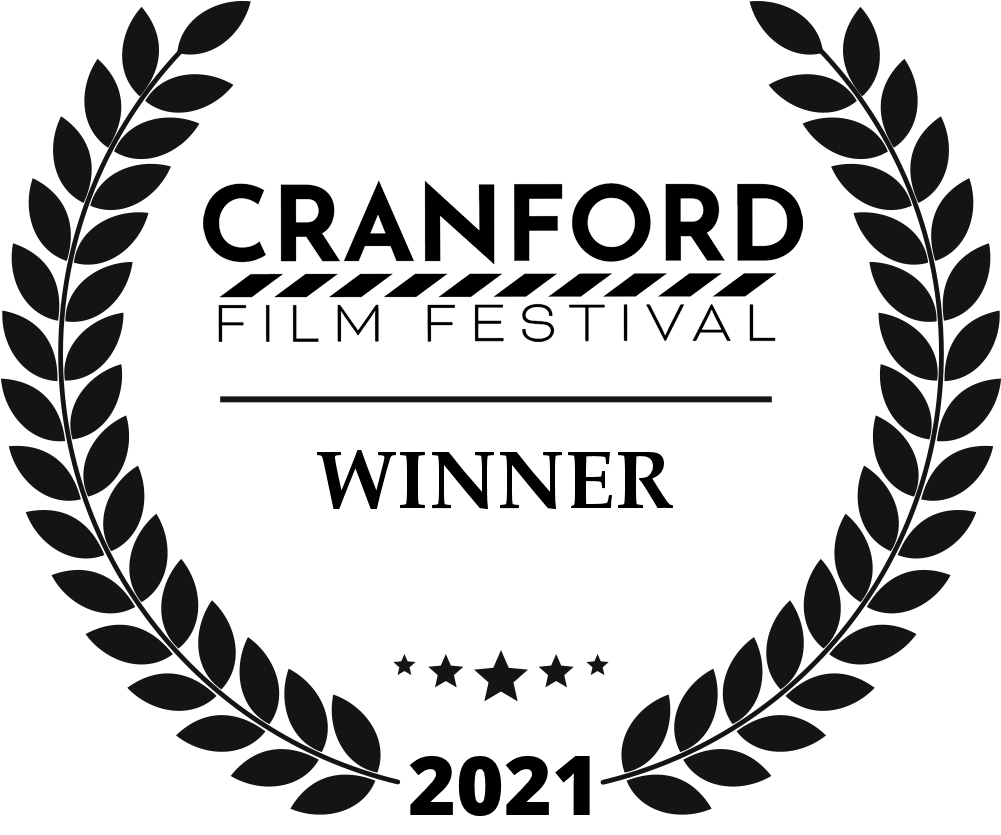 Cougar Award
Geronimo in Flight